Early riser - Why we wake up early
Words & video: Charlie Coquillard

Early risers are different, almost like another breed. It makes riding even better; you're only a few layers away from having the road to yourself.

Sometimes the sun hasn't even started to peak out yet. It's still cold, dark, and the only cars on the road are tradies going to work. But that's just what early risers do, fight the elements, brave the darkness, and go out regardless of the conditions.

Follow Karen in her morning routine, from La Perouse to her favorite coffee shop.

In the mornings, the road is yours.
More Stories

Social media can help you find people who share the same passion and connect with them. You can build these connections all over the world through our virtual playgrounds, but there are many cases where you can expand those horizons and really meet up in person.
Sydney Artist's Mulga loves to create funky and colorful animals, bringing joy to everyone passing by his art. Inspired by his coastal lifestyle, he brings a bright twist to some of the coolest specimens in the animal kingdom.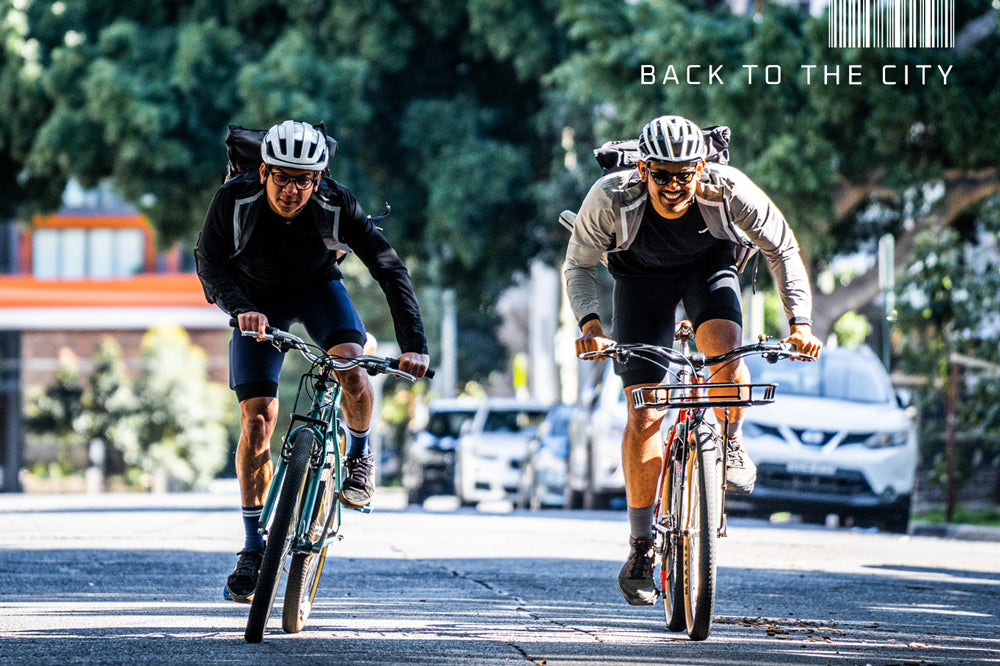 To celebrate the end of lockdown as people slowly head back to the city in Australia, Soomom wants to highlight an under-appreciated segment of the cycling fraternity: The Courier.